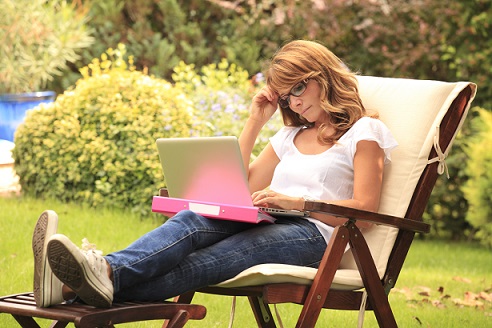 Retreat is a modern answer to the challenges of modern type of living.
Retreat is the chance to step aside from busy life and responsibilities for a while and give yourself a chance to rest.
You may be taking a break away from your family, colleagues, caring of others etc.
You may just want some peace and quality time for yourself for a few days in a welcoming, peaceful and mindful environment.
---
Retreats are for ordinary adult people of any age, at any point in their lives.
It is great for people with demanding lifestyles and who might be suffering from physical and emotional fatigue.
It is a healthy break from emotional situations or stressful circumstances.
Retreat is offering you a space that may be used to get closer to yourself. All great spiritual traditions are concerned about discovering ourselves in ways that may help us grow in happiness and love. A retreat can offer this environment.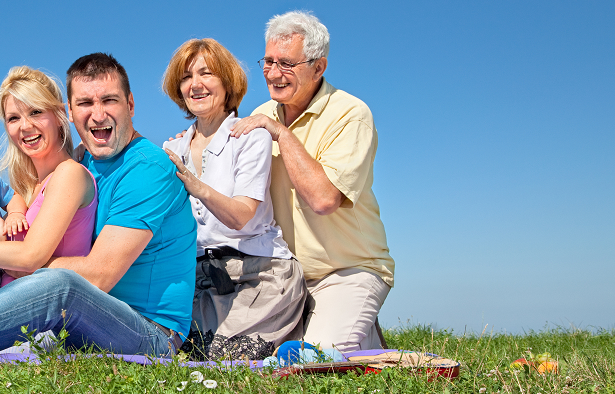 ---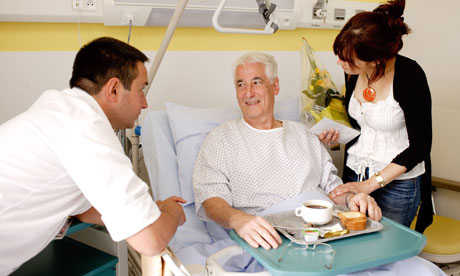 Usually, it could last from 7 to 14 nights or up to a month, depending on your necessities, time and expenses.

What is a Retreat
A retreat is not just an escape from reality (noise, responsibilities, town's pollution, diversion, aggression etc.). Most of us have busy lives that are rushed, confusing, sometimes too challenging and retreat is offering a healthy break within a space away from our everyday lives.
What kind of place is our retreat centre?
Our retreat centre has two main approaches (working on two specialised areas):
The Medical-Psychological Approach:
Initial consultation with our physician.
Psychological evaluation with our senior psychologists.
If needed, a consultation with our psychiatrist.
FBC examination / evaluation of anxiety level.
Planning your personal programme with consultants, excursions, discussion, free time etc.
However, some people may need medical/psychological attention for that period of time.

The Spiritual Approach:
Within this approach, we will give more attention to your spiritual necessities.
We can give you the chance to visit Greek Orthodox monasteries and churches, see their daily programme, meet, if possible, with monks and nuns and find ways of praying.
Open discussion with our staff on request.
For many people a retreat will be an awakening to the presence of God in their lives.
Everybody needs at some point in his/her life to withdraw temporarily from daily living in order to nourish his/her inner life of the spirit.
What is the programme like?
Although there is a planned schedule that we believe would help you, you can integrate the plan according to your needs.
On the first day, you will have a consultation / discussion with one of our senior staff to organise your personal programme.
It is not compulsory to follow the programme but you need to inform us well in advance for any changes in excursions / other activities (e.g. follow life in a Cypriot traditional village).
If you decide you want time to relax or time to read you can do so.
How much does it cost?
Retreats are not a cheap alterative to holidays. It is a programme designed to meet your health and/or mindfulness needs.
It will depend on how many days you will stay and which approach you will choose to follow.
You can contact us for more information and prices.
The Medical-Pschyological Approach:
Option I for 7 nights
Option I for 14 nights
Option I for a month
Option I for each additional day

The Spiritual Approach:

Option II for 7 nights
Option II for 14 nights
Option II for a month
Option II for each additional day