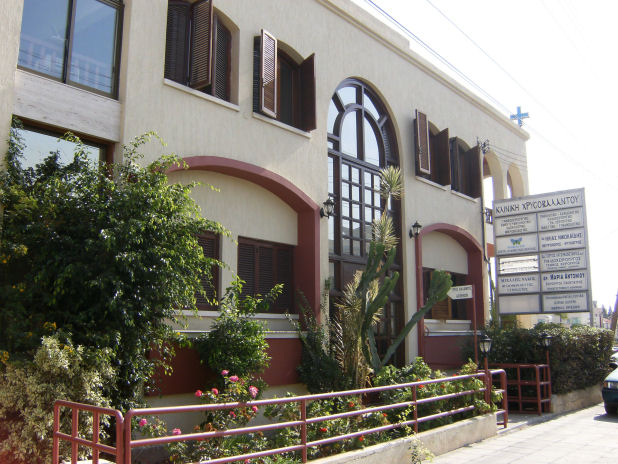 Chrysovalantou Clinic is a well established clinic in Limassol, Cyprus. We have been offering a dedicated dental and medical service for over 25 years. Chrysovalantou Clinic is licensed under the Ministry of Health of the Republic of Cyprus, Registration Number 21 03 003 57. Chrysovalantou Clinic is located a short distance from the award winning blue flag beaches of Limassol and located in one of the most prestigious areas of the city. Chrysovalantou Clinic is in-between two international Airports that have over 8 daily flights from the United Kingdom to Cyprus. Enjoy a warm and friendly environment with picture perfect views of Cyprus. The island of Aphrodite has been preferred and voted as one of the best holiday destinations in Europe, with easy access from many European countries.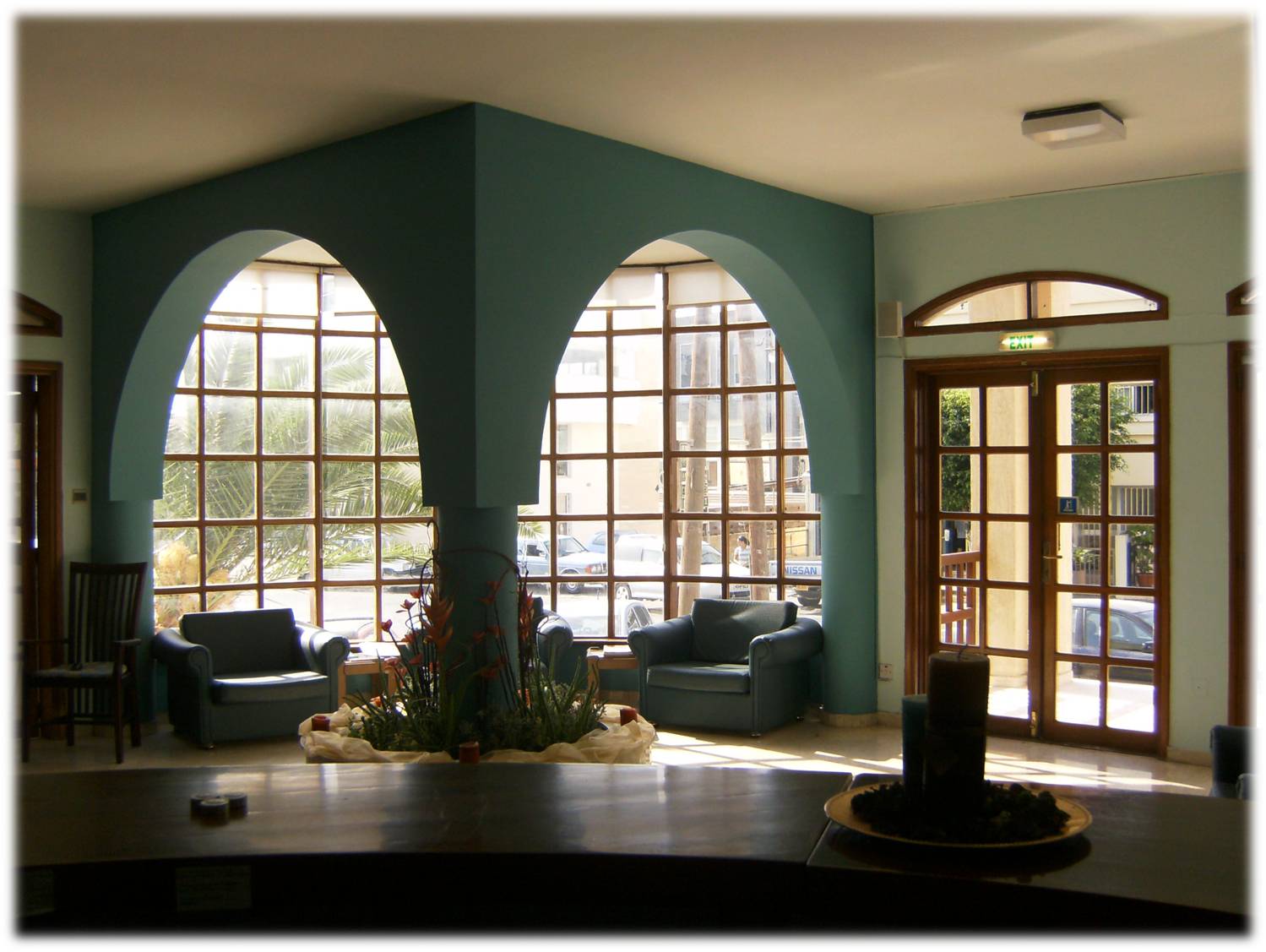 Why choose Chrysovalantou Clinic?
High quality European standards of hygiene of dental services
Availability of dental treatment under general anaesthetic
Providing certification of authenticity of prosthetic materials
10 year guarantee on Dental Implants
No waiting list
Government nursing school within Chrysovalantou Clinic
Chrysovalantou Clinic is a member and associate of BUPA
English, French, Greek, German, Russian speaking staff
Associated partners in the United Kingdom and Ireland
Located a near distance to the blue flag Beaches of Limassol
Special tour operator rates with the local 5* 4* 3* Hotels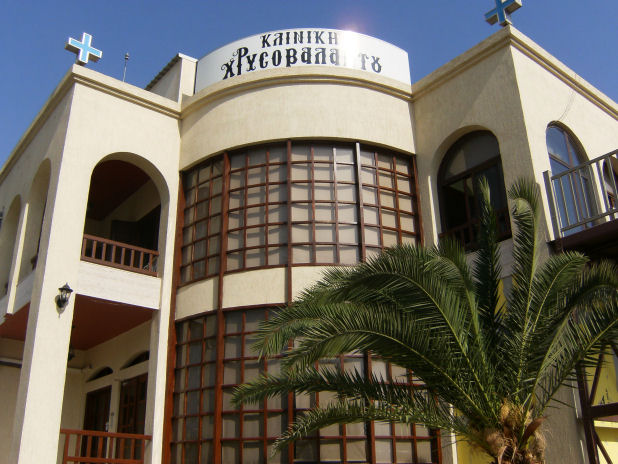 Let Chrysovalantou Clinic arrange on your behalf all your necessary bookings including flights, accommodation, car hire and airport transfers. Our Operations department is more than happy to arrange tours to tourist attractions, beaches, taverns and shopping areas ensuring clients enjoy the full Cyprus holiday experience. Chrysovalantou clinic is also pleased to offer the use of a mobile telephone with a complimentary credit of 20 euros for their overseas clients in order for them to keep in daily contact with the clinic and their loved ones from home. Chrysovalantou Clinic brings together some of the best medical practitioners in the area. The staff employed are of the highest calibre and will endeavour to accommodate the clinic's patients. They take a holistic view of physical health, with departments working together to ensure clients get the best treatment possible. At Chrysovalantou Clinic they have state-of-the-art facilities for the services and treatments they provide. The staff specialise in all areas of Dental treatment, Cosmetic surgery, Cosmetology, Diagnostics treatments and Aesthetics & Wellness. The Clinic offers a complete consultation before and after any procedure, this can also be carried out in our associate office in Harley Street, North London, Manchester and Dublin, as with all treatment programmes offered at Chrysovalantou Clinic..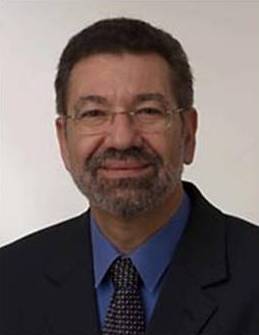 Message from the Director
At Chrysovalantou Clinic, service excellence is a priority. We guarantee expert, personalized medical treatment in a friendly, professional environment, at an affordable cost. \
Our team of health experts includes international specialists, trained in the best hospitals in the world. We also ensure that your time with us will be the perfect Mediterranean holiday. Cyprus offers the holiday of a lifetime and we can make it happen.
For queries about treatment programs to advice about finance or travel plans, contact us. We are here to help.
Relax, and let us do the work for you We look forward to having you as our guest
Dr Andreas Prokopiou
D.D.S., M.A., Ph.D. (Lon), F.I.A.O.M.S.
info@cyprusdental.com